It's fair to say that excitement, fear and adrenaline are three words that best describe the truly adventurous moments of our lives – and we mean the REAL adventures.
The type that makes you laugh and stay with you for a lifetime, and most importantly, give you fantastic stories to tell. Far North Queensland is bursting at the seams with fun outdoor adventure experiences.
Here are the top six adventures to embark on in FNQ if you want more conversations that begin with "Remember that time when we…"
---
GBR Helicopter Experience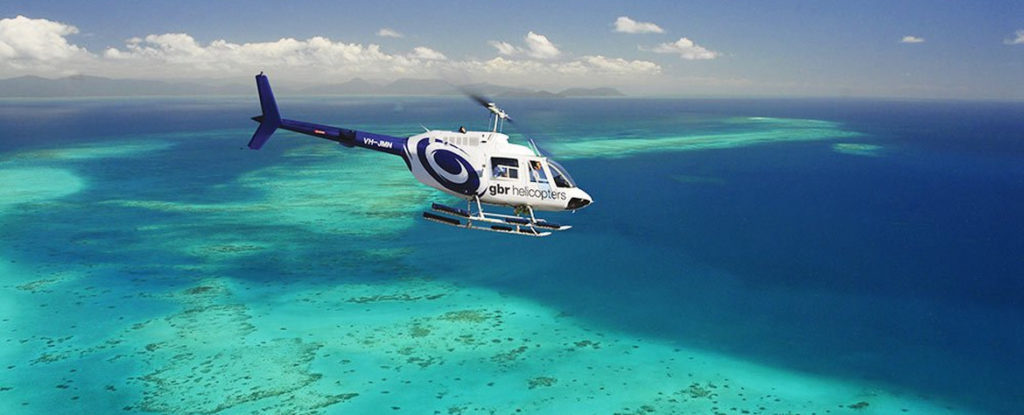 We all know that a journey to the beloved Great Barrier Reef can do wonders to the soul, but why not throw an epic helicopter experience into the mix to spice things up a little? Get on board with Quicksilver for an unforgettable Outer Reef experience. Depart Port Douglas via helicopter and then see all the effortless beauty that the GBR has to offer. You'll be able to enjoy all the activities available on Quicksilver's floating platform at sea; snorkelling, diving, semi-submersibles, delicious food and much more. The perfect holiday adventure, right?
---
Skydiving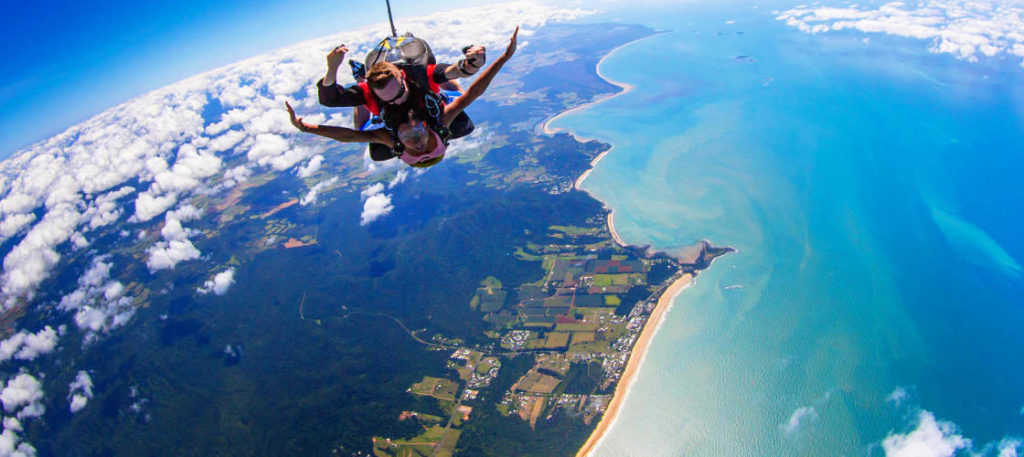 Are you a major thrill seeker? We guarantee that a sky diving experience will be the best thing you ever do! The breathtaking views over the Great Barrier Reef, World Heritage Rainforest and the Trinity Inlet when diving over Cairns are so worth the nerves! Take one for the team and offer to be the first out of the door for some extra brownie points. You've got this!
---
White Water Rafting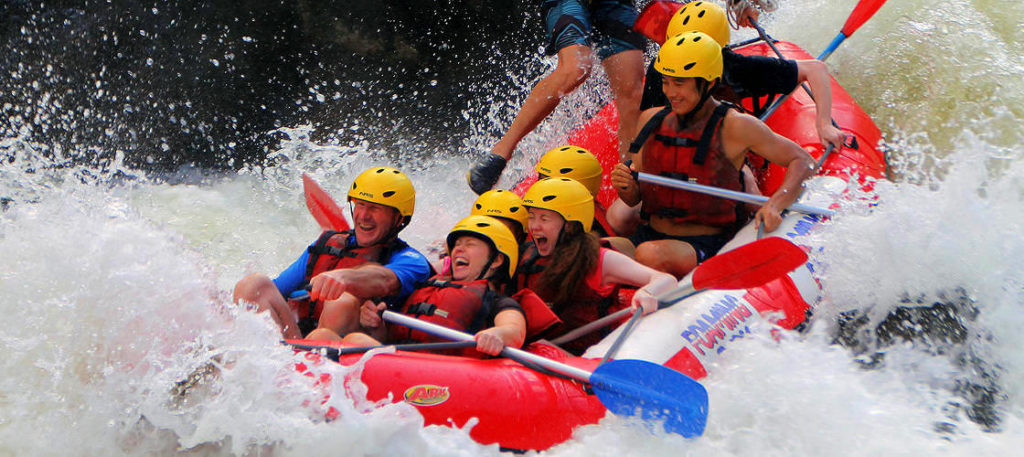 If you're someone who gets bored quickly then white water rafting will be the perfect way to take things up a notch! There are various rafting experiences available in the Barron River or further south in Tully. This is for all thrill seekers who love all things fast and furious – and for those who don't mind getting a little wet! This is an awesome opportunity to see the phenomenal Tropical North Queensland surroundings in a really exciting way.
---
Bungee Jumping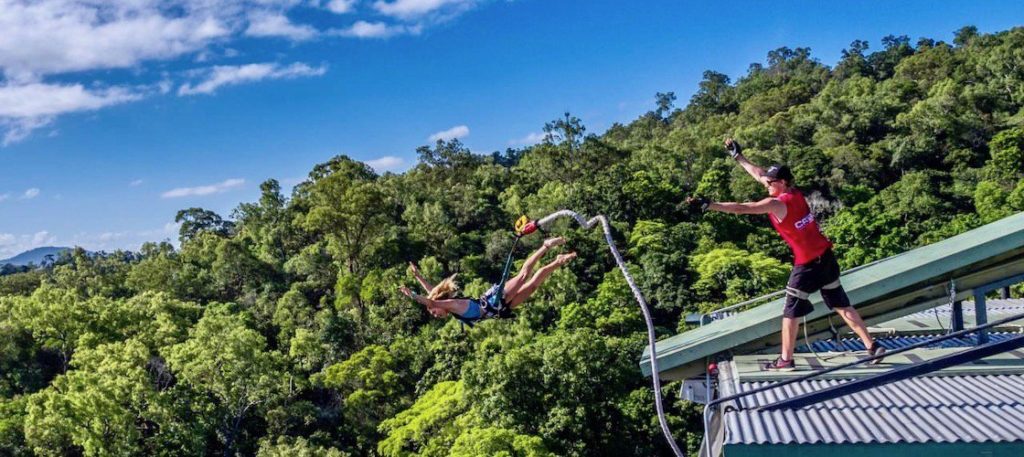 Has bungee jumping been on your to-do list for quite some time now? We're here to tell you that there's no better time than the present! Be fearless and book yourself in at AJ Hackett in Cairns for bungee or giant jungle swing experience. Fun fact: Cairns is the only place in Australia where you can bungee jump, so you better make the most of it!
And now – there's no excuses to avoid stepping out of your comfort zone during your time in FNQ. Whether you fly, fall, croc-feed or rapid-race, we can assure you that you'll have the time of your life!
Book your stay at Cayman Villas – click here to check rates & availability.