Let's face it – breakfast and brunch are the tastiest, most exciting, and not to mention, the most insta-grammable meals of the day!
From drool-worthy bacon and egg burgers to fresh and fruity açai bowls, each of these menus are bound to have something that'll tickle your fancy.
So get those phones ready to get snapping, because these are the ultimate cafes to fill your belly each morning that you're in Port Douglas!
---
Grant St Kitchen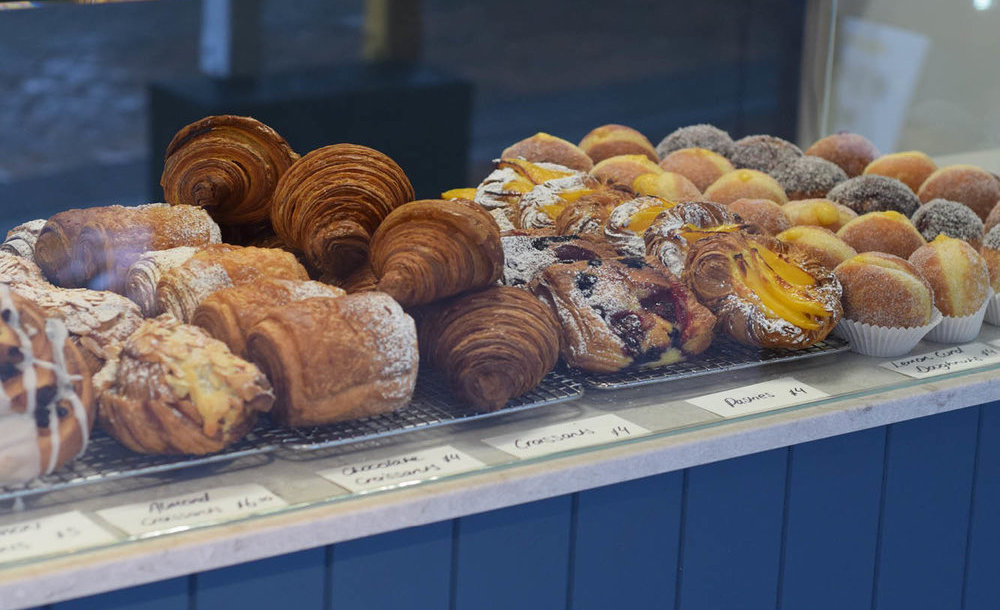 Are you the type to order a slice of cake with your coffee? If you answered yes, you're probably also the type that forever has 'room for dessert' – which means that this bakery will be the one to make your heart skip a beat!
Grant St Kitchen is a haven for those with a sweet tooth, to say the least. Get your freshly baked almond croissants while they're still warm, or stick to the savoury menu with a bacon and egg roll, or a spinach and ricotta pie! Simply delicious.
---
Choo Choos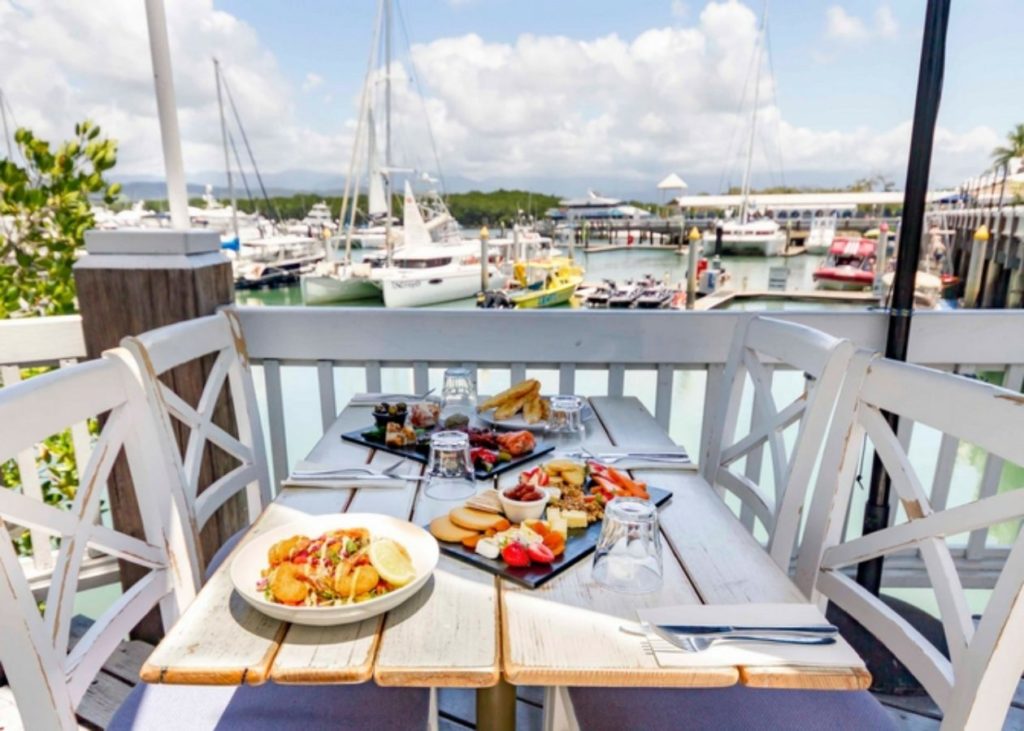 You've probably heard of the Bally Hooley steam train that has passed through Port Douglas for years now – well, this cafe is situated at St. Crispins, which is one of the train's stops! So that's something fun that the kids can look forward to.
There's also a second location at the Crystalbrook Superyacht Marina, which makes it easy to dine wherever is the most convenient spot for you. At St. Crispins, there are stunning views overlooking a golf course and the lake, and the coffee and food selection is always beyond impressive!
---
 The Little Larder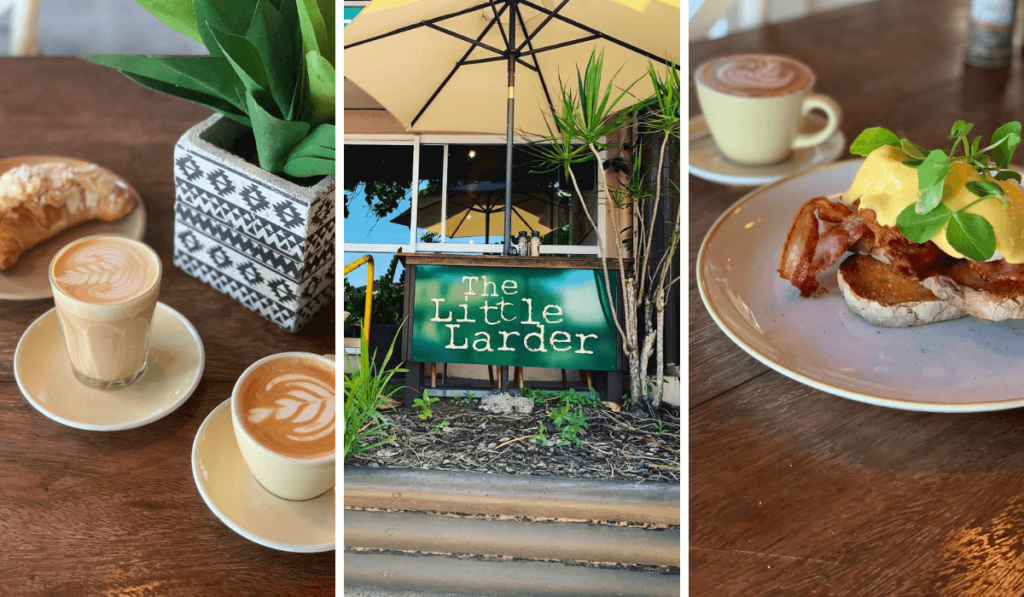 This place has maintained its name for the best breakfast in Port Douglas for quite some time now, and it continues to receive positive reviews one after the next. It's pretty hard not to love a cafe that's adored by so many!
Here your breakfast might be delicious waffles, a killer eggs-benny, or a cured salmon baguette just to name a few. The Little Larder is tucked away amongst some stores on Macrossan Street, and it has fantastic outdoor seating if you're craving some fresh air and sunshine.
---
Betty's Bohemian Beach Cafe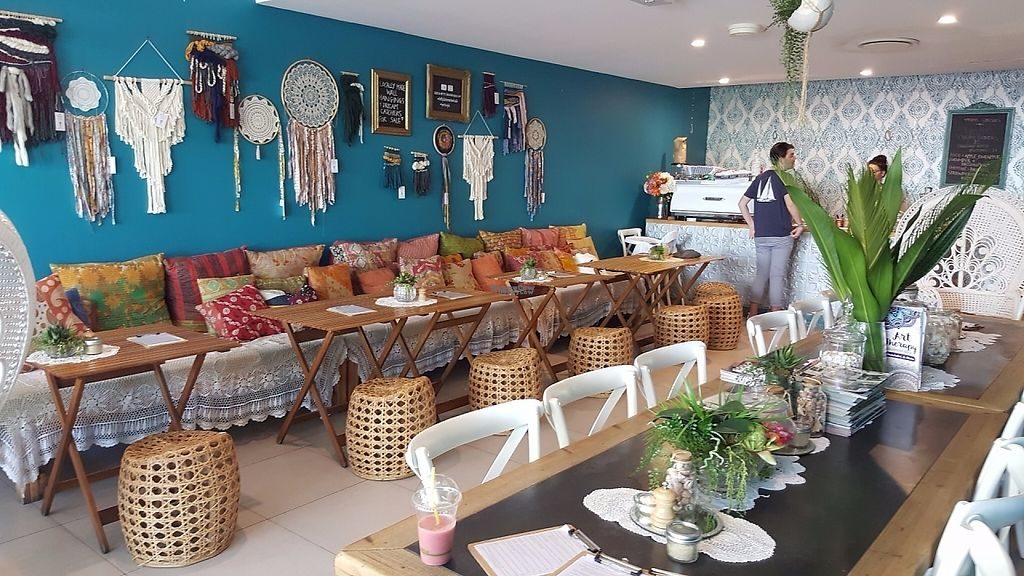 An abundance of fresh and vibrant goodness is what you'll find on the menu at Betty's Bohemian Beach Cafe. We're talking açai and smoothie bowls to smoked salmon with whipped feta – you can imagine the brilliant colours that turn up on the plate!
It's an especially trendy spot for vegetarians and vegans to eat their hearts out, so if you feel like you're options are limited elsewhere, this place will knock your socks off! The beautiful Four Mile Beach is just moments down the road for a chilled post-breaky stroll. 
---
Hi Tide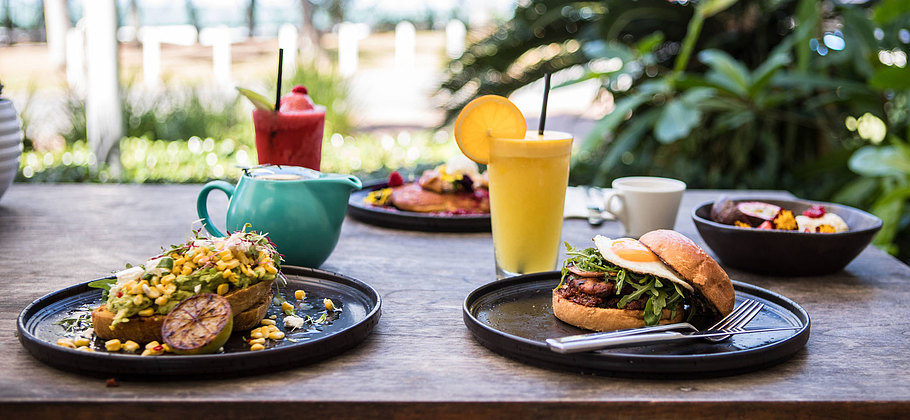 Located right on the gorgeous Four Mile Beach forefront, Hi Tide is an incredible place to spend your morning in a spectacular seaside setting with plenty of divine food. Why not soak up that tropical air while you can?
The fun and flavoursome breaky selection includes Brioche French toast with passion fruit curd, curried cauliflower fritters, and a seared chorizo concoction served with hash browns. How tasty does that sound? I'll take one of each, please…
---
Cafe Ziva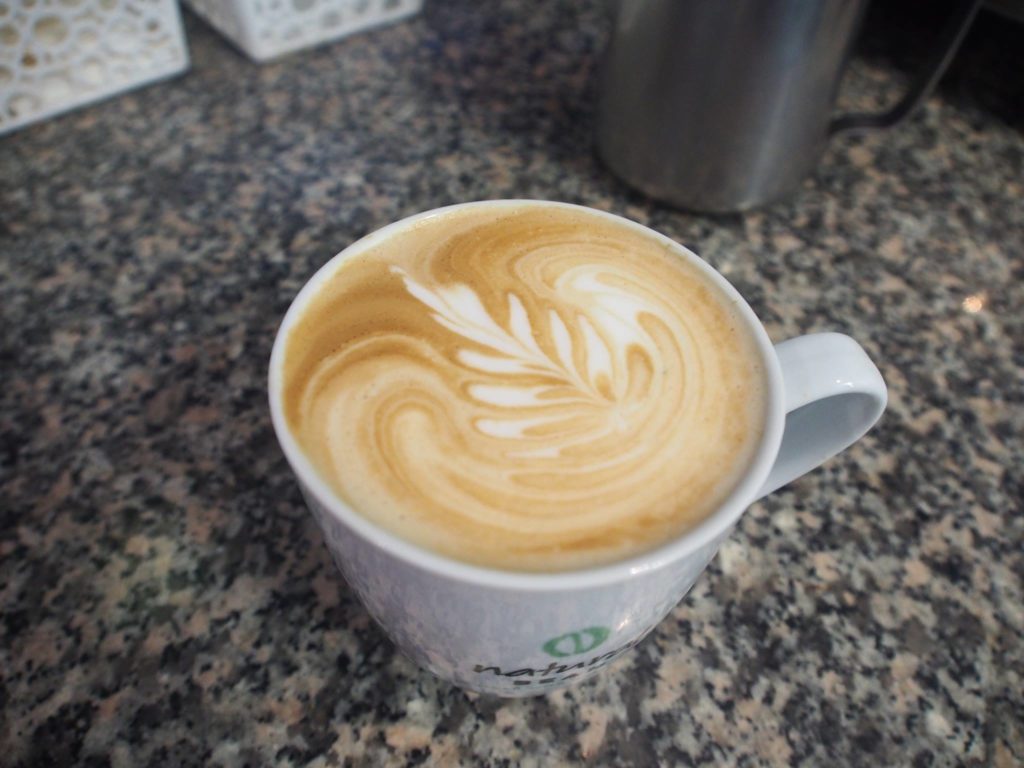 This crowd favourite on Macrossan Street is ideal if you're all about a classic breakfast menu that still tastes scrumptious. You can't go wrong when you start the day with a mouth-watering meal at Cafe Ziva, and the coffee is always top-notch, too.
The decadent 3 stack pancakes with banana, Nutella, and almonds are a popular choice, or you could try the tasty breakfast bruschetta or vegetarian omelette. Yum – that sounds like the perfect fuel for the morning!
Now that's over, there would be no surprises if you were to say that you're feeling a little hungry. Mmmmm… seriously, who doesn't love breaky? We sure do!
Book your stay at Cayman Villas – click here to check rates & availability.