One of the best things you could ask Santa for is a trip to Port Douglas to celebrate Christmas!
Port Douglas somehow manages to make this time of year even more magical – who wouldn't want to spend Chrissy basking in the sunshine while indulging in the tastiest local seafood? In saying that, there are many ways you can enjoy Christmas 2019 in Far North Queensland… here are a few ideas!
---
Four Mile Beach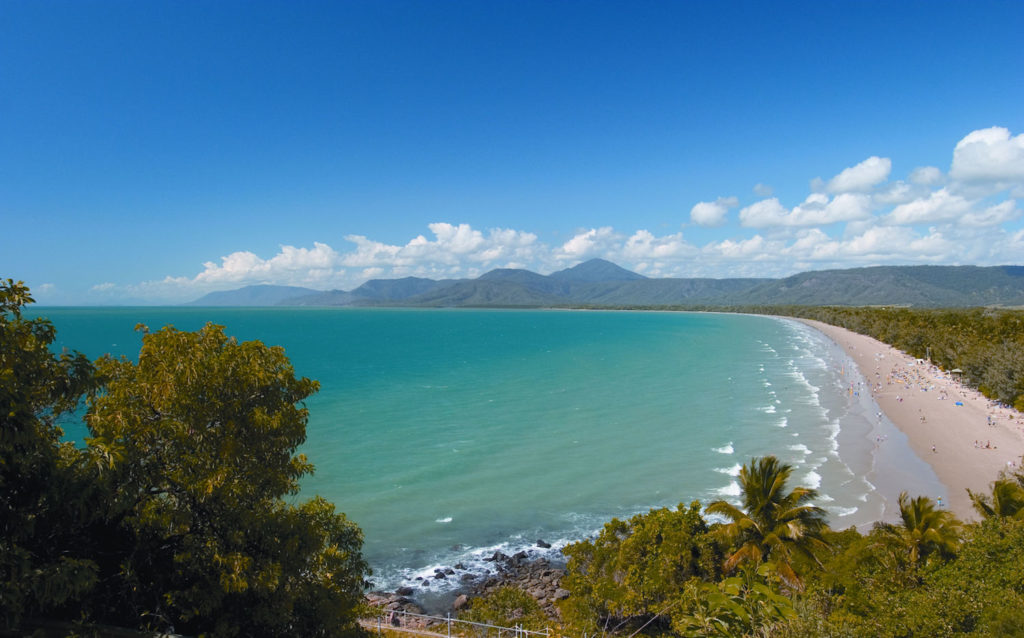 Where else would you rather be? The ever-gorgeous Four Mile Beach is such an incredible place to hang out on Christmas Day. Your day will be spent relaxing by the seaside, picnicking on the sand, playing beach cricket and regularly jumping in the water for a swim – it's fabulous! Don't forget to claim your BBQ space nice and early – there's sure to be many other locals and travellers soaking up the goodness of Four Mile Beach on Xmas.
---
Great Barrier Reef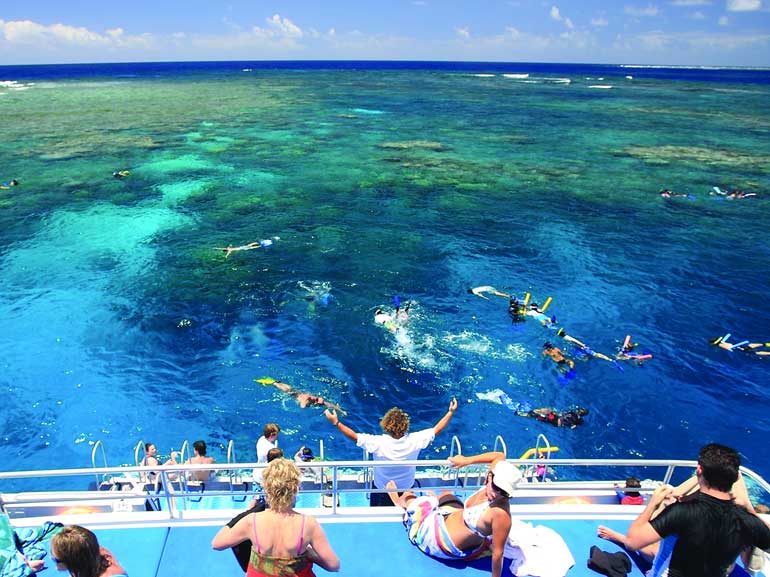 Nemo would like some company on this special day – he let us know. Head out on the water for an epic reef adventure this Christmas! A Great Barrier Reef trip in Tropical North Queensland is the perfect way to ensure plenty of exploring and a journey of a lifetime, mainly if you haven't visited this Natural Wonder yet. Give yourself, friends, and family the gift of the Great Barrier Reef this year – you won't regret it!
---
Drink, eat & play at Cayman Villas!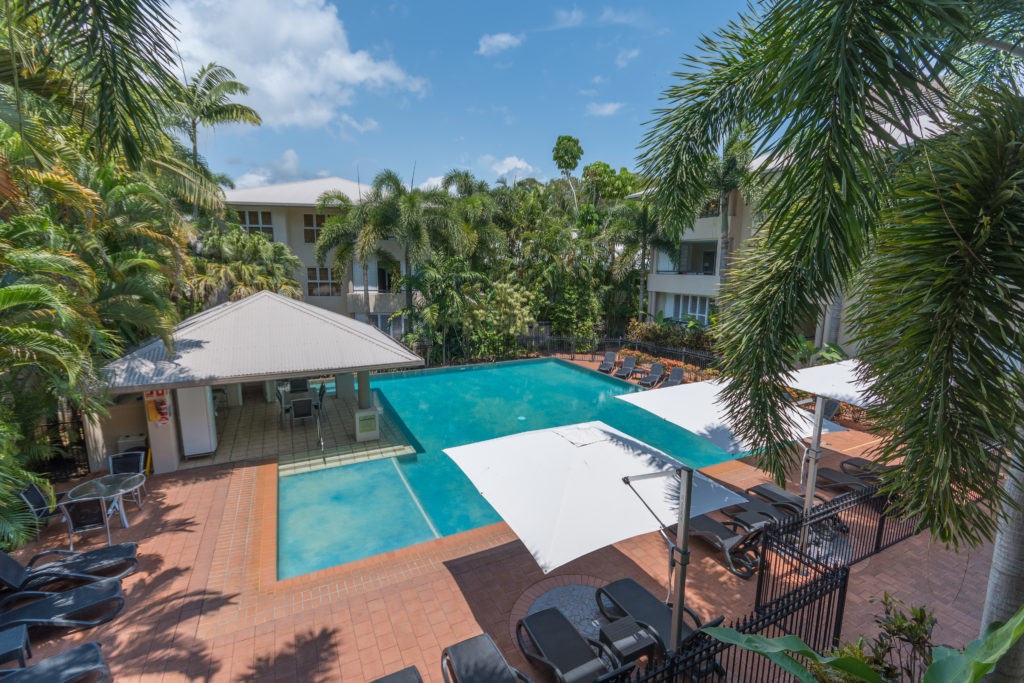 Don't underestimate the joy that comes with a simple Christmas Day celebration in Port Douglas! Make sure you prepare early, though, to avoid missing out on all the delicious food that Port has on offer. Stock up on the seafood, BBQ produce and fresh fruit and veg to cook up a feast fit for kings from your hotel apartment. Put your favourite music and swimmers on, head down to the lush Cayman Villas pool, and eat, eat, eat! It's without a doubt the best way to spend a Christmas day in tropical summer conditions.
---
Merry Christmas from the team at Cayman Villas.
Book your stay at Cayman Villas – click here to check rates & availability.